Tom Ball - Main page / bio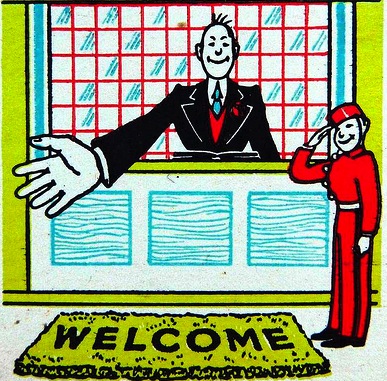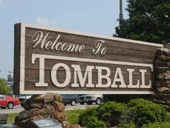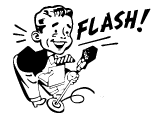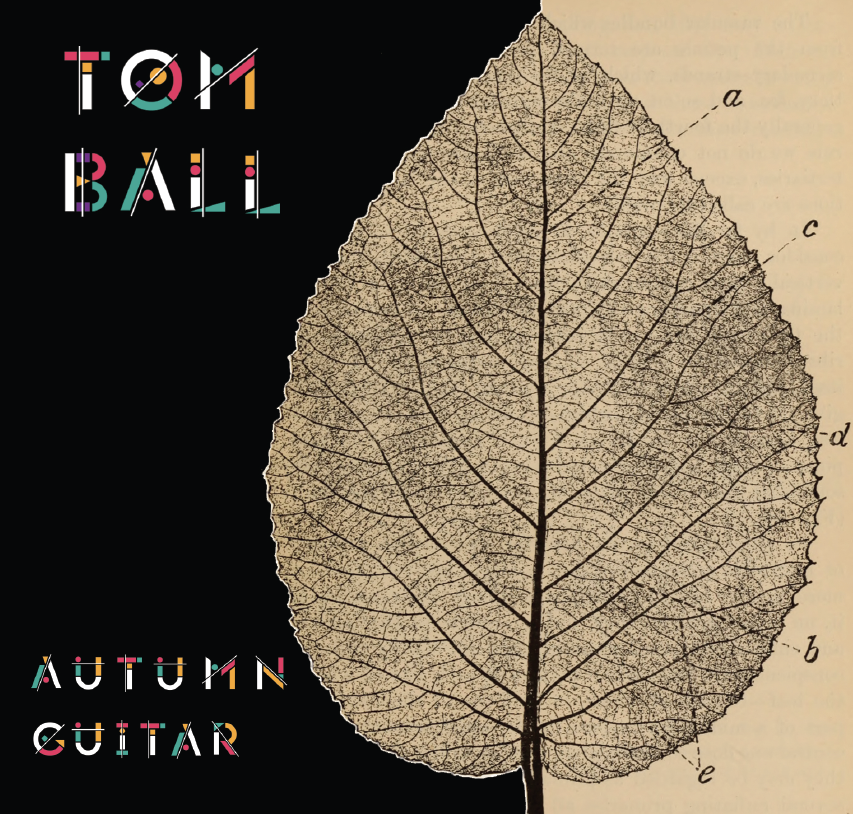 1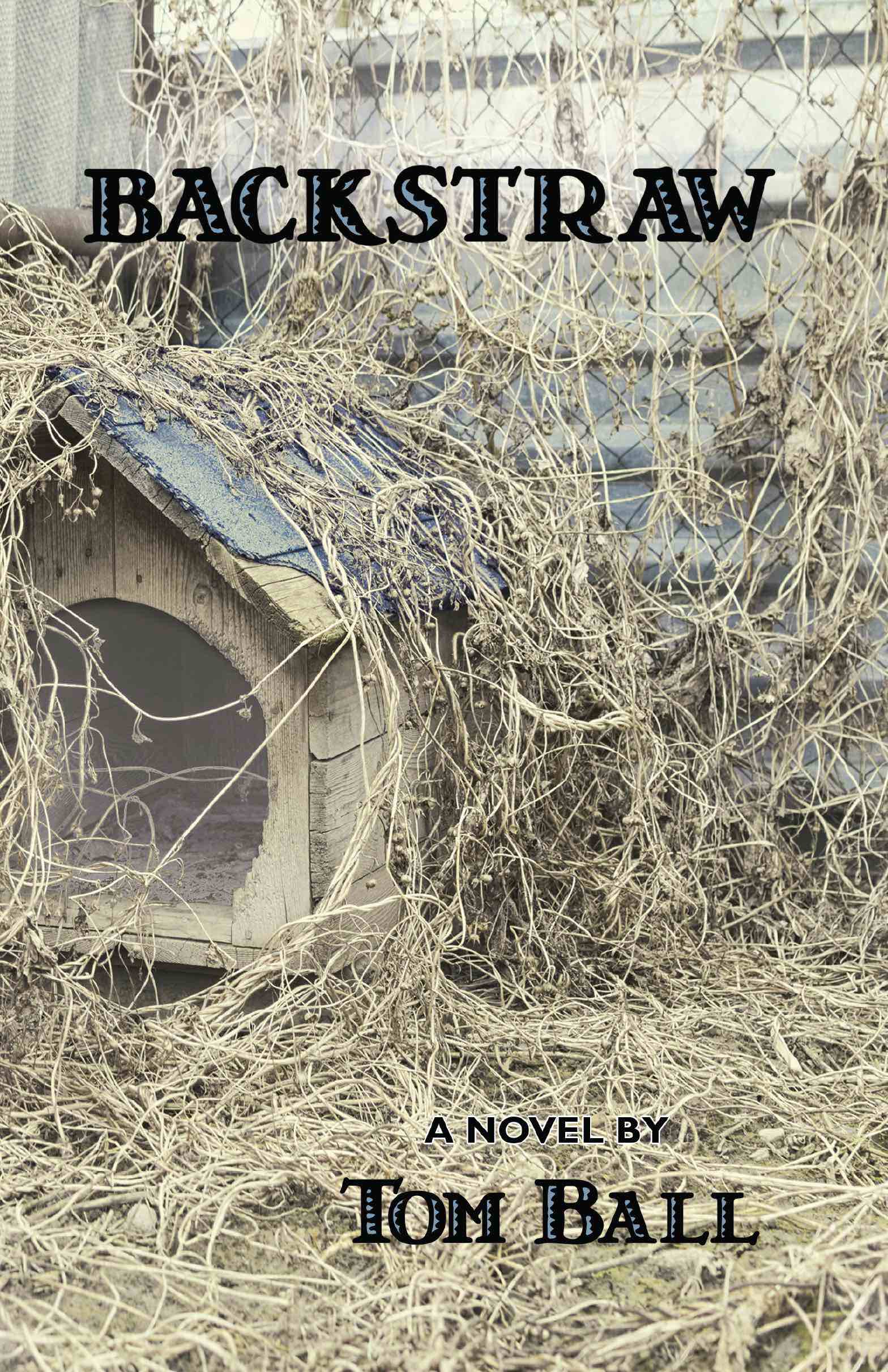 TOM'S SECOND NOVEL HAS JUST BEEN PUBLISHED!
CLICK HERE
PODCAST INTERVIEW
HAPPY HOUR HARMONICA BROADCAST (2022)
PODCAST INTERVIEW WITH TOM IN THE
FRETBOARD JOURNAL (2021)
INTERVIEW WITH TOM ABOUT THE DUO ON COUNTRYBLUES.COM (2019)
photo by Kimberly Clarke Citro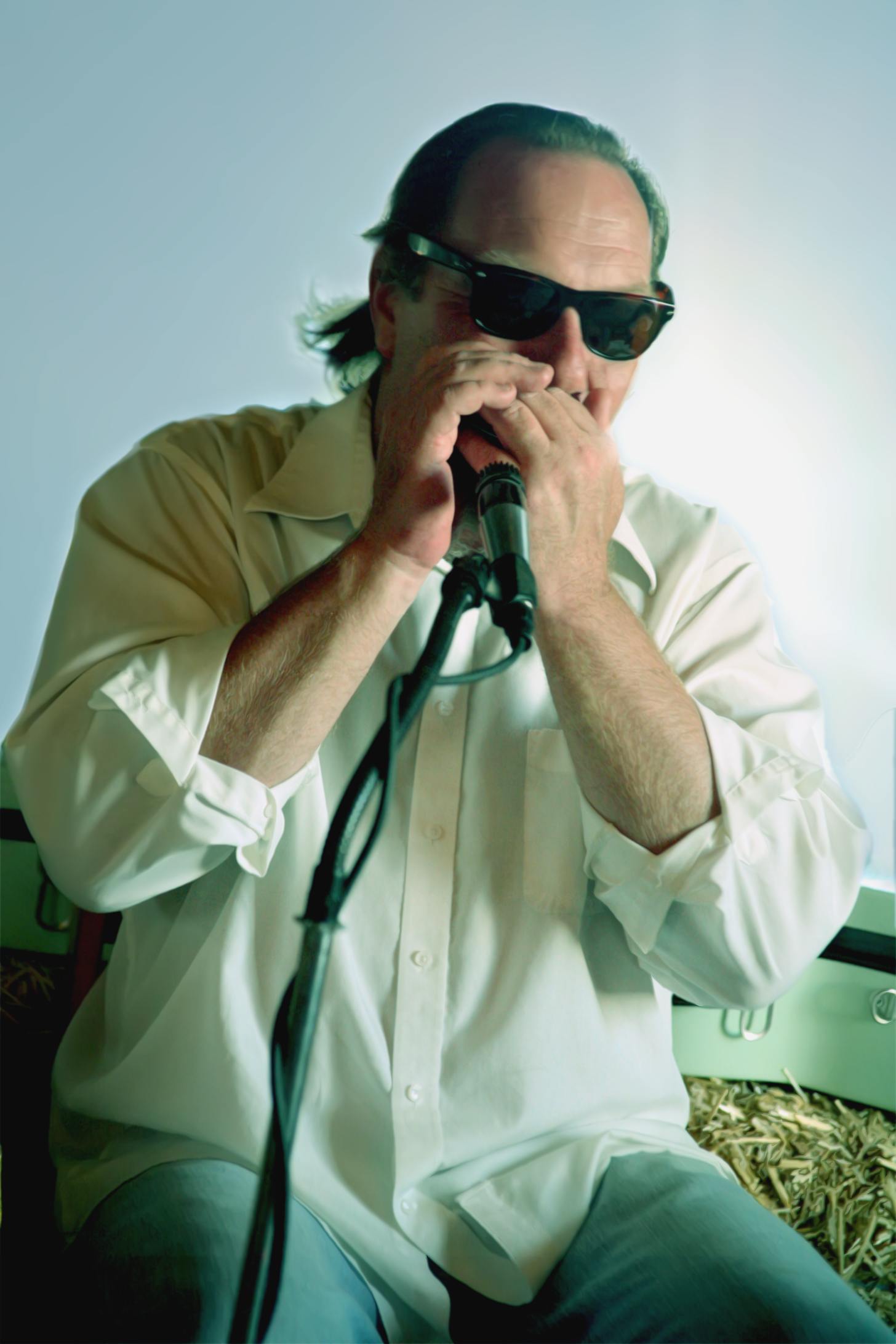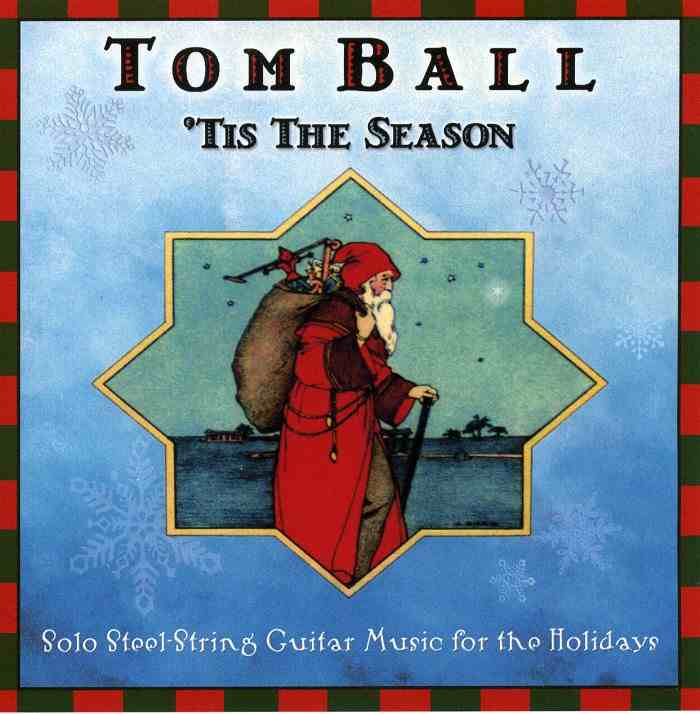 T O M B A L L
Born in Los Angeles on Sonny Terry's birthday (October 24,) Tom began playing guitar at the age of eleven and took up harmonica two years later. A teenage member of the Yerba Buena Blues Band in the mid-1960's, he played Love-Ins and Sunset Strip nightclubs before leaving the country for most of the '70s. In 1978 he came back to the U.S. and in '79 he teamed up with guitarist Kenny Sultan - a
partnership that still flourishes today after 43 years, and has resulted in eight duo CDs (most with Flying Fish/Rounder,) and literally thousands of concerts and festivals all over the world.

In addition to working with Kenny, Tom has played on nearly three hundred CDs, performed and sung on countless film
soundtracks, TV shows and commercials, recorded five solo guitar CDs, written five instructional books and authored a couple of novels.
TO FIND OUT MORE, PLEASE FEEL FREE TO CHECK OUT THE LINKS ON THE LEFT OF THIS PAGE.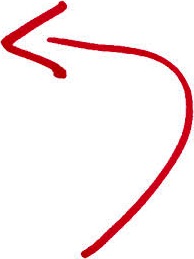 (OR, IF YOU'RE VIEWING THIS ON A PHONE, PLEASE CLICK "MENU" AT THE TOP OF THIS PAGE.)
Some of Tom's studio projects include playing harmonica with Jimmy Buffett's Coral Reefer Band on the soundtrack to the film "
Hoot," and with Kenny Loggins on his latest four CDs, "All Join In," "How About Now," "Blue Sky Riders - Finally Home" and "Why Not?" It's not hard to see why Tom has been on the cover of both American Harmonica Newsmagazine and Harmonica World, why Blues Revue called his playing "stupendous," and why Sound Choice magazine wrote, "The best acoustic blues act going, bar none!" Meanwhile he has carved out a secondary career as a solo guitarist with five CDs, and "kills time" writing both music books and fiction. Fretboard Journal recently wrote, "Not fair. Tom Ball is not only one of the world's best harmonica players, he's also an incredible guitarist."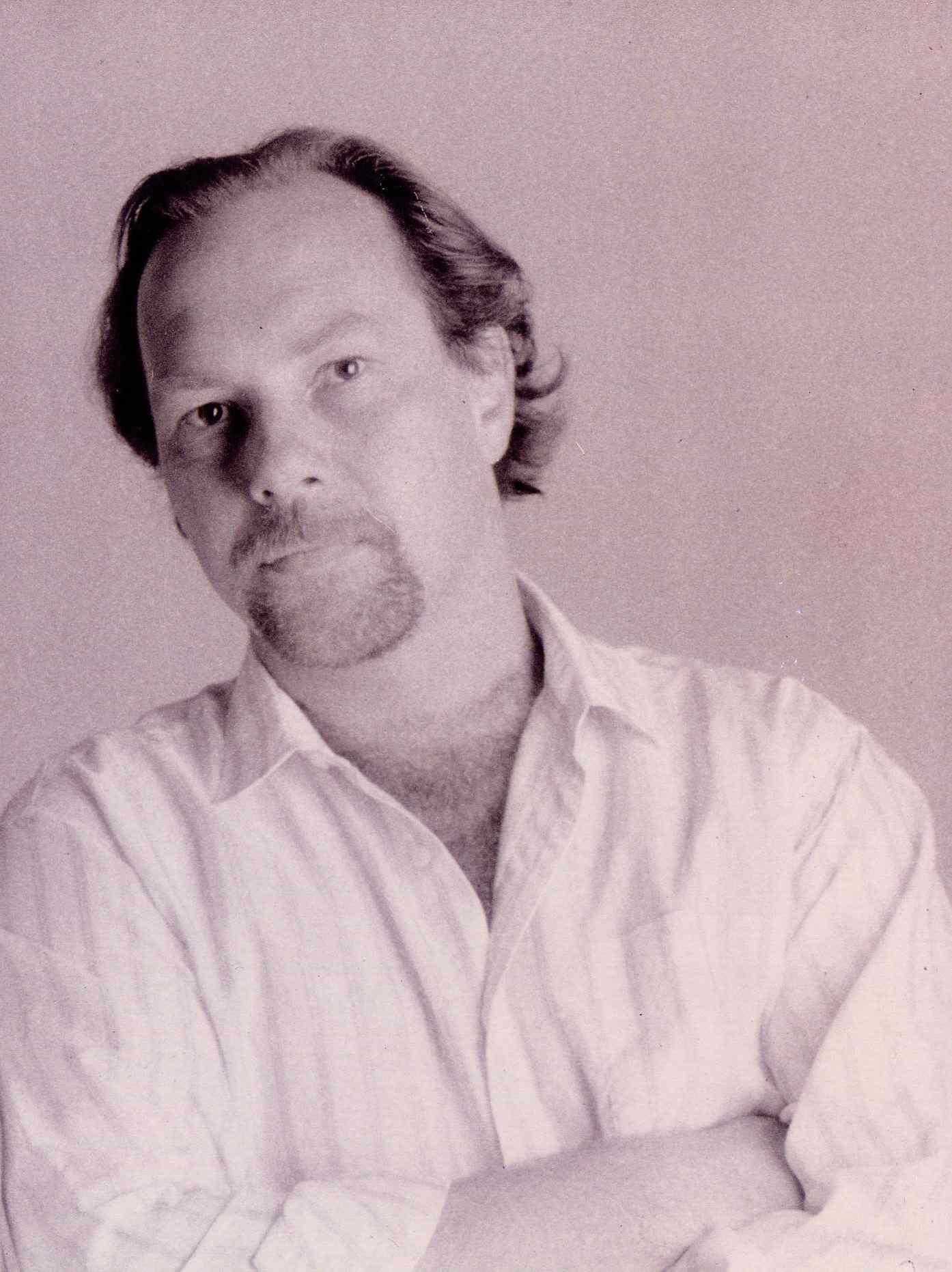 Currently Tom resides in Santa Barbara with his artist wife Laurie, two antique cats and 1000s of 78 RPM records. His daughter Shay is an ex-model, renowned singer and music teacher. For more info and a complete discography, please feel free to peruse this website by clicking the links in the upper-lefthand corner of this page. And if you'd like to get ahold of Tom personally, you can write or Email: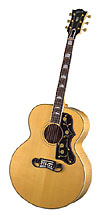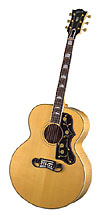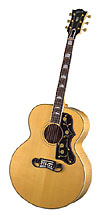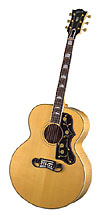 Tom Ball
POB 20156
Santa Barbara CA 93120 USA
Mark Mosrie photo
(Old pic - Tom doesn't look this good anymore.)
Here's a few videos to check out, including NAGASAKI SAILS FROM URANUS!

TURN THE VOLUME UP!!!!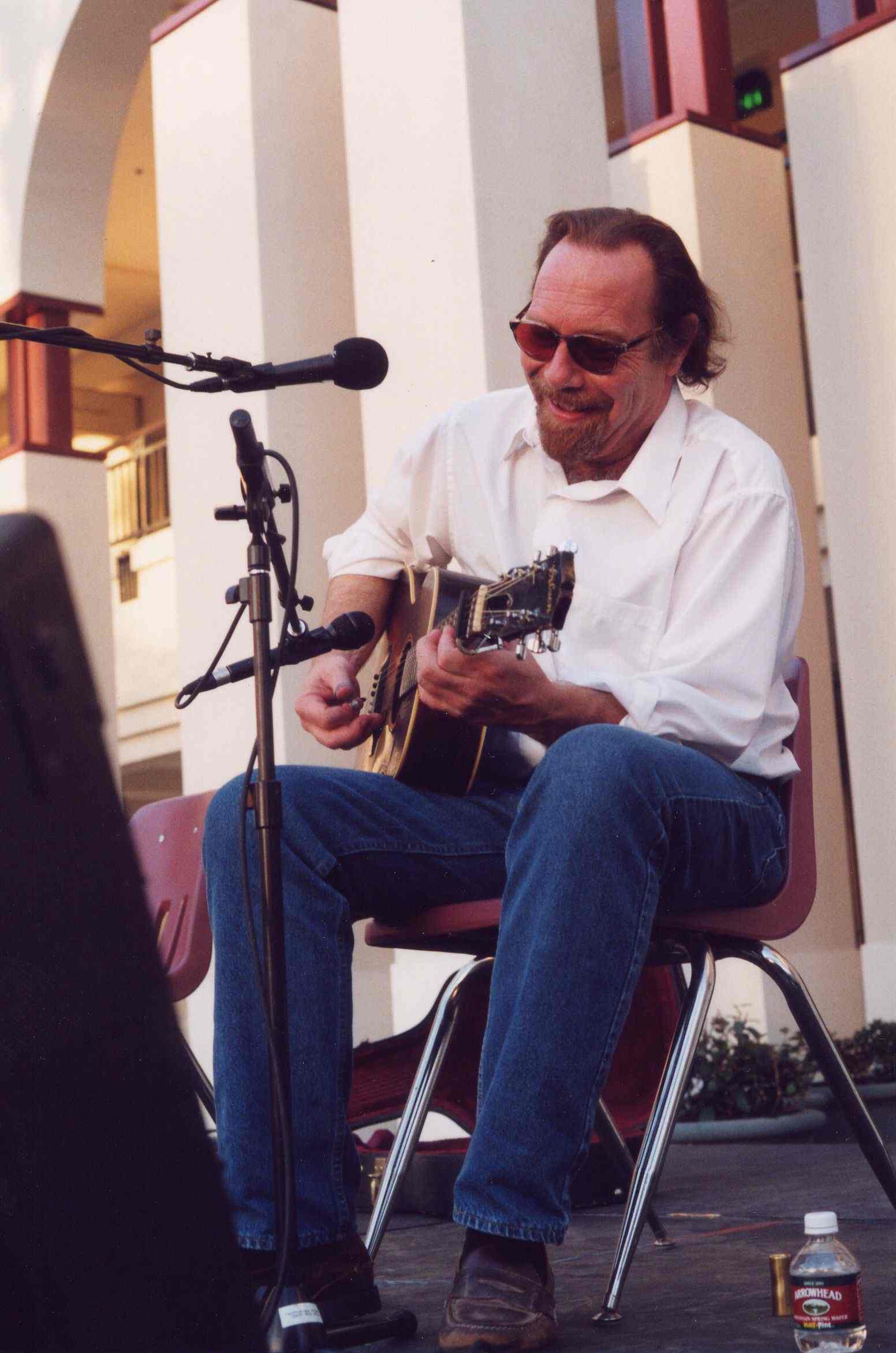 To hear samples from Tom's latest solo guitar CDs, click any of the song titles below:
Photo by Ben Elder